Wall 2 Wall Commercial Flooring Founders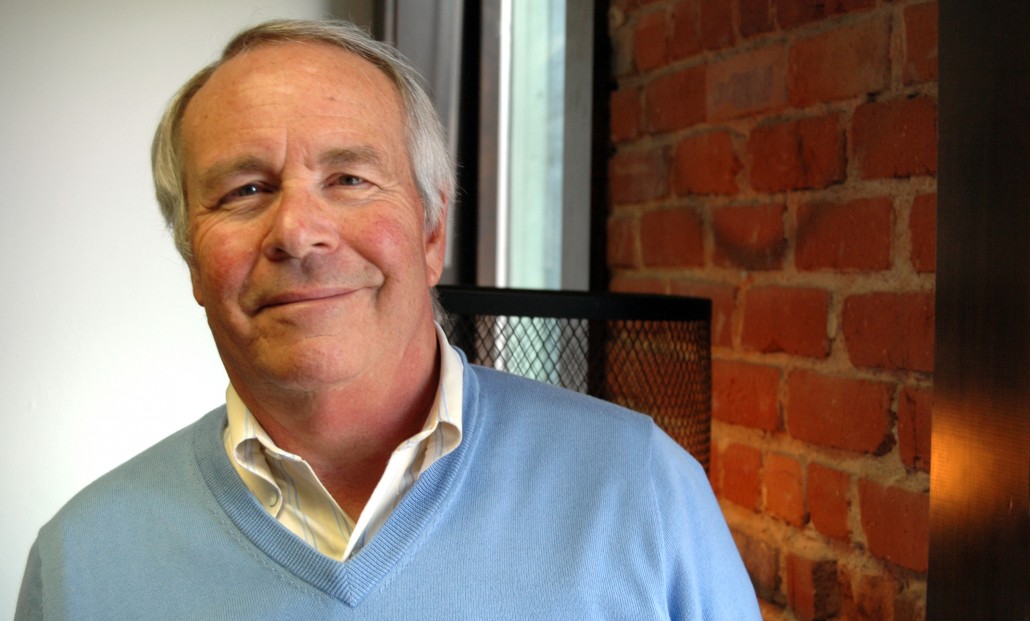 Bill Bohrer
President / Co-Founder
Bill was born and raised in Pocatello, Idaho. His grandfather and later his father operated Pocatello Lumber Company which later evolved into B Mart Home Centers and later into Wall 2 Wall Flooring. Bill is President of both Wall 2 Wall Flooring and Wall 2 Wall Commercial Flooring.
Bill earned degrees in economics, business, and law from Stanford, Dartmouth, and Hastings respectively. He worked as a management consultant in New York City and San Francisco, traveling worldwide before returning to Idaho in 1981 to work for the family business. Bill and Deb incorporated Wall 2 Wall Commercial Flooring in 1989 and began to grow the new company. The first W2W Commercial Flooring operation was in Pocatello, and within 9 years they added offices in Boise, Idaho Falls, Ogden and Salt Lake City. Bill and Deb opened the San Diego office in 2011.
Bill's favorite pastimes include skiing, photography, hiking and flying.
W2W Commercial Floors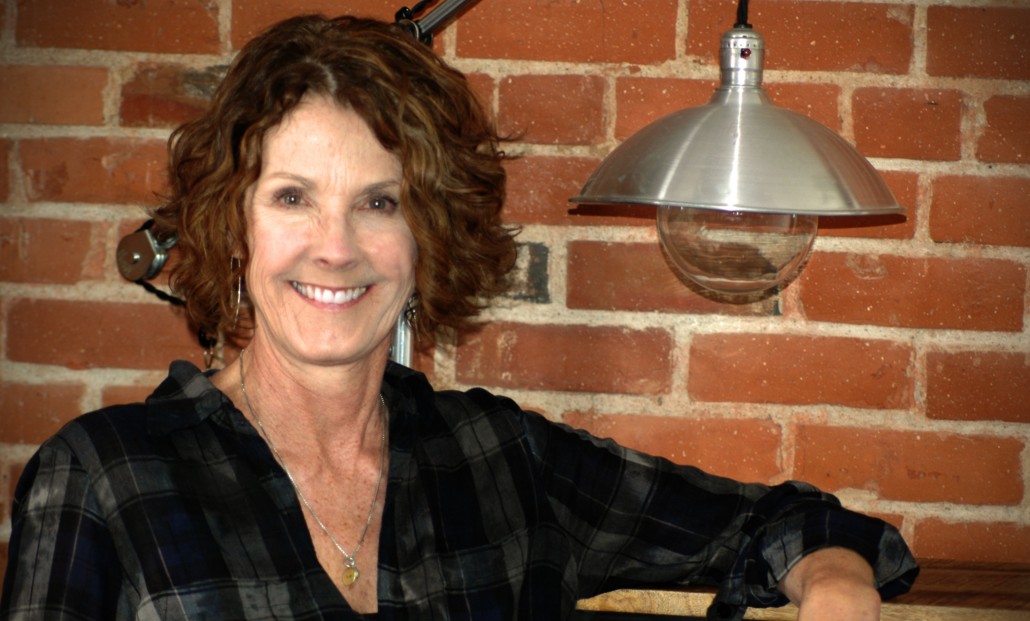 Deborra Bohrer
Vice-President / Co-Founder
Deborra was born in Kansas City, Missouri where she spent time between the country and the city, riding horses and herding cattle. Deborra's family was in the oil industry back in the days when a handshake and your word were better than paper. At an early age, Deborra inherited her mother's company, which was the largest Phillips Petroleum jobber in Kansas City. Deborra has been the President of Town and Country Oil Company for over 40 years. Town and Country is the legal namesake for Wall 2 Wall Commercial Flooring.
Over the years, Deborra has overseen the operations of T&C Oil Co. and the cleanup of 3 underground storage tanks. This experience gave Deborra a healthy respect for the consequences of a business' impact on the environment. She has been a vocal advocate for sustainable business practices both within Wall 2 Wall and in the broader community.
Deborra has her undergraduate degree in Interior Design. Deborra also was owner and operator of her contract design business "Perspectives" in Pocatello, Idaho, where she designed the hospital, bank, restaurant and corporate office interiors. Her inability to find professional and knowledgeable flooring contractors became the genesis of Town and Country Flooring, Inc. As her husband, Bill, was running Wall 2 Wall Flooring, a residential flooring company, it was a natural move to have "Wall 2 Wall Commercial Flooring" as the DBA.
For the last three decades, Deborra has served as the Vice President of W2W Commercial. Deborra also served on boards of several non-profit organizations, fulfilling a strong belief in giving back. Deborra is also an artist and paints abstracted realism.
W2W Commercial Floors

Our Company History
Two diverse family backgrounds come together to create W2W Commercial Flooring – the Lumber Industry and the Oil Industry
Wall 2 Wall Commercial Flooring Timeline:
1923  Charles H. and Hanna Marie Bohrer, Bill's grandfather and grandmother, establish Pocatello Lumber Company.
1959  Edward F. Bohrer and Gwenyth J. Bohrer, Bill's father and mother, establish Lumber Dealers Supply, a lumber wholesaling operation.
1962  Sharon L. Marshall, Deb's mother, establishes Town & Country Oil Co. in Kansas City, Missouri.
1962  Pocatello Lumber Company evolves into a home center, operating as B-Mart Home Centers. Stores are later opened in Idaho Falls and Ogden.
1982  Bill and Deborra are married.
1985  Deborra establishes Perspectives Commercial Interior Design in Pocatello, Idaho.
1989  B-Mart converts home center operation into residential flooring stores in Pocatello, Idaho Falls and Ogden.
1989  Bill and Deborra establish Town & Country Flooring Company, dba Wall 2 Wall Commercial Flooring, to handle the commercial flooring business.
1993  Deborra becomes President of Town & Country Oil Co.
1998  Wall 2 Wall Commercial Flooring opens Salt Lake City office and now operates in five cities: Boise, Ogden, Idaho Falls, Pocatello and Salt Lake City.
2011  Wall 2 Wall Commercial Flooring opens W2W Sport in San Diego, California.
2016  W2W Commercial Flooring rebrands with a new look and is a thriving premier commercial flooring company.